For the Entire Blips, please click here.
Local News
Survival of Singapore refineries seen under threat
(Source:Business Times)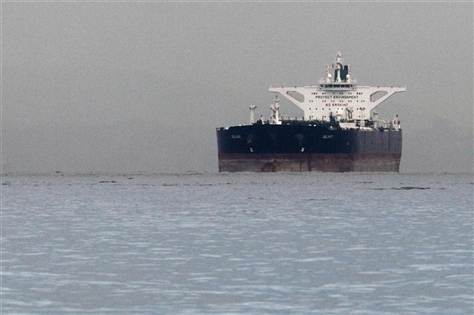 SINGAPORE'S oil refining/petro-chemicals industry will have to fight for survival in the coming two to five years, warned the chairman of Facts Global Energy.
Click here for the full story.
Collaboration initiative for green building research
Source:Asia One)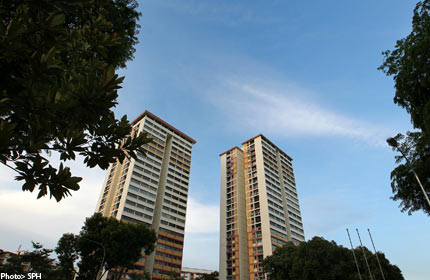 The Agency for Science, Technology and Research (A*STAR), Building and Construction Authority (BCA) and the Ministry of National Development (MND) have jointly awarded funding for nine projects in a pilot green building grant call to encourage research and greater adoption of green
building technologies.
Click here for the full story.
First green library for kids taking root here
(Source:The Strait Times)

IN A year, children visiting the National Library in Victoria Street will be able to step into an 'enchanted forest' containing a collection of green-themed books, programmes and displays. Four- to 12-year-olds will even be able to curl up with books in their very own tree house there.
Click here for the full story.
Global News
Forum discusses ways to advance green growth
(Source: The Korean Herald)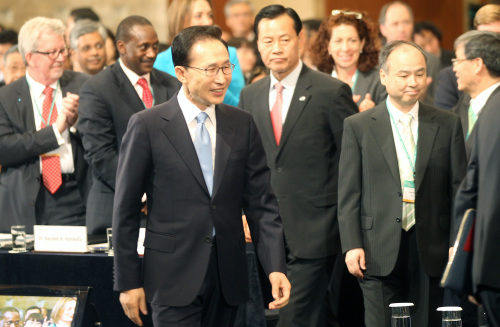 New ideas, approaches and proposals were presented at a forum on green growth in Seoul on Thursday, as policymakers, scholars and businesspeople from around the world gathered to explore ways to further global action.
Clicke here for the full story.
Panel to find way ahead on West Seti hydro project
(Source:The Himalayan Times)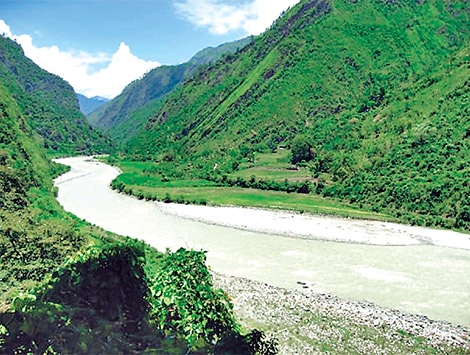 The Prime Minister's Office has formed a committee led by Chief Executive Officer of Investment Board Radhesh Panta to move ahead the work on West Seti Hydro project (750 MW). The Parliamentary Committee on
Natural Resources and Means had earlier directed that work on West Seti be moved ahead through Investment Board rather than Ministry of Energy. Citing the month-long halt on the project, the PMO formed the committee.
Click here for the full story.
Asia faces threat to crops if El Nino unleashed again
(Source:Reuters)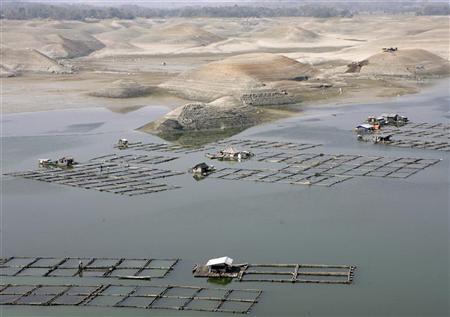 A return of the El Nino weather pattern may threaten food output in Asia, the world's top producer of rice and palm oil, but drier conditions in some areas could also benefit crops such as coffee and cocoa and keep global prices in check.
Click here for the full story.
Did You Know
DIY Gardening: How to create a Vertical Wall Garden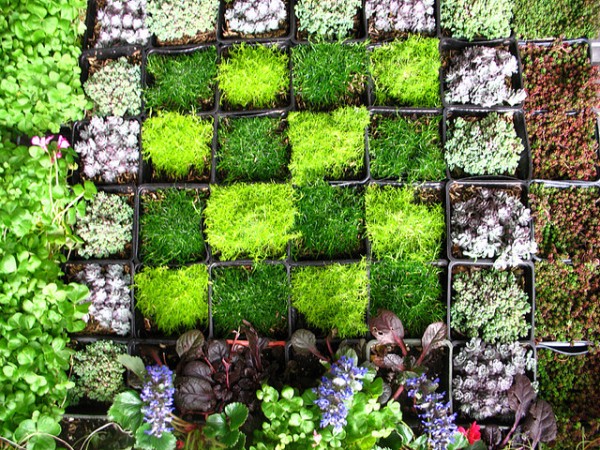 For those who are looking to create beautiful gardens with limited space, a vertical garden could be just what you need. A popular feature among urban gardeners, a vertical wall garden gives you the ability to grow a nice variety of plants and flowers, and beautify your space without sacrificing any square footage.
Click here for the full story.
Are pneumatic garbage systems the future of waste disposal?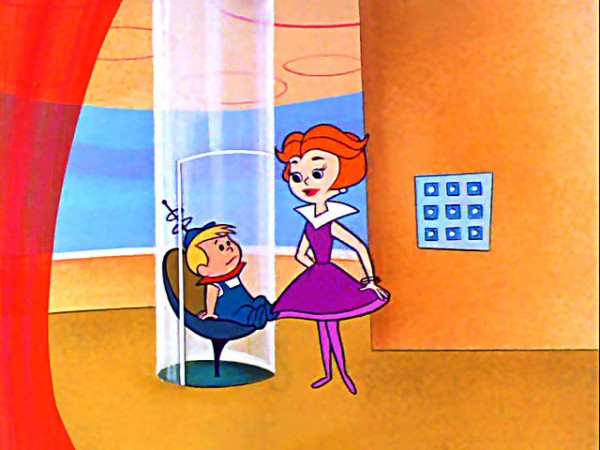 A lot of us assume that the use of pneumatics is reserved for the manufacturing and engineering industries. When you think of the Jetson style tube systems of the early 1900s, shooting memos around a complicated system to pass a message within an office, you imagine the technology became obsolete for a reason. A recent upsurge in the use of
pneumatic tube systems for waste disposal however, would indicate otherwise.
Click here for the full story.
Test Your Energy Efficiency Against These 3 Myths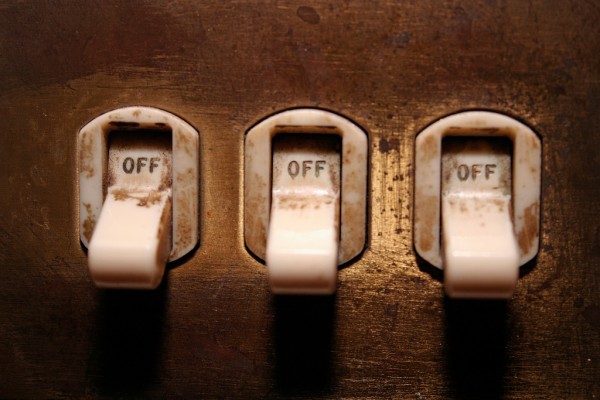 With the push continuing to conserve as much energy as possible,
individuals are coming up with a huge number of tips and tricks that
they are convinced save both electricity and money. However – which are
myths and which are true? Below we'll take a quick look at a few myths
that you may want to avoid if you are serious about conserving energy.
Click here for the full story.